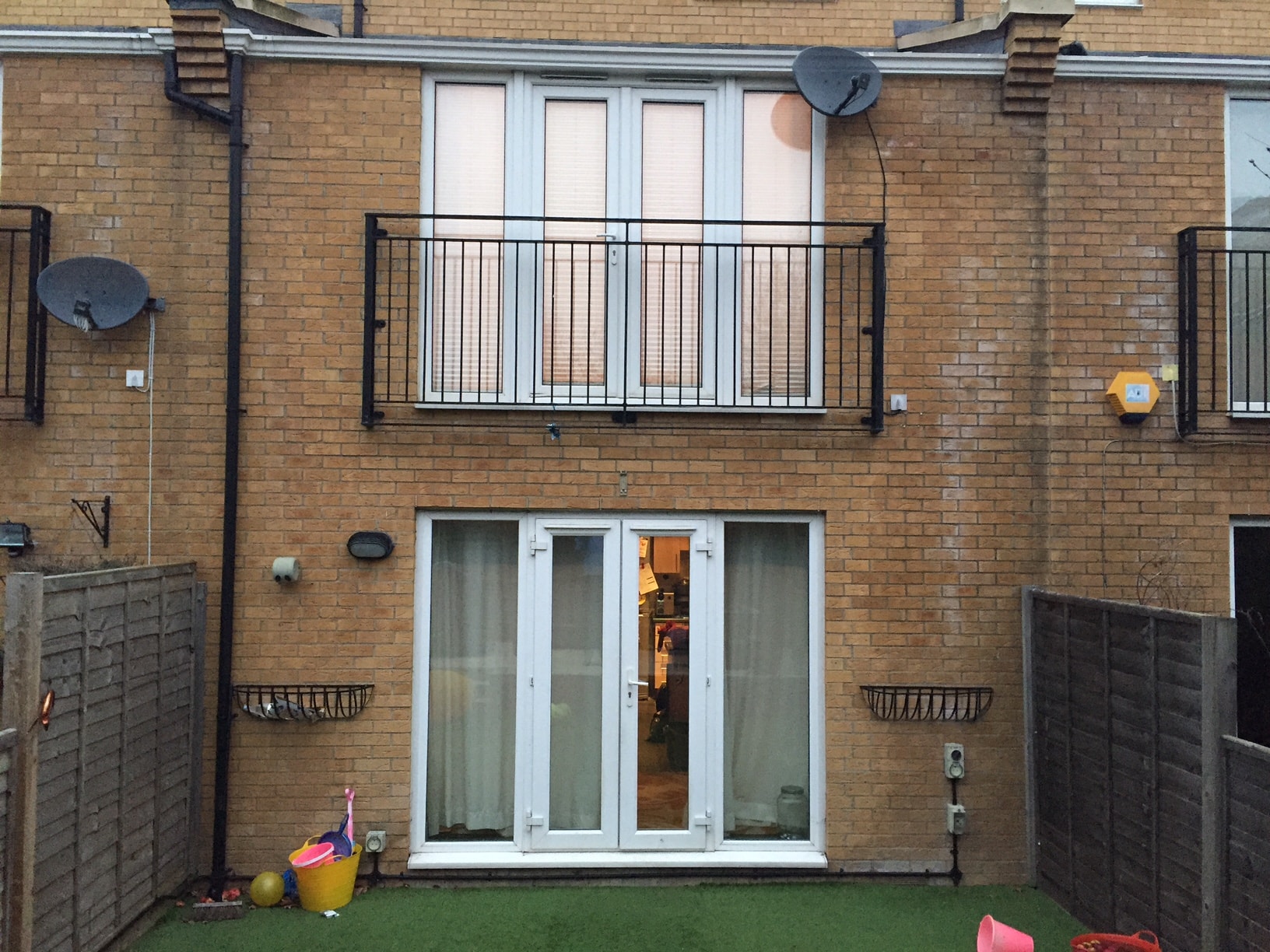 A brand new incredible project for a client in Peckham, London.
Our luxury builders took out all the existing folding doors and windows and left ready for our smart glass technicians.
We have supplied and installed 2 sets of sliding smart glass doors on the first and second floor complete with 28mm double glazed smart glass.
by our highly qualified builders...
Also we have supplied and installed our smart glass into the glass roof on the top floor.
This is a first of its kind for such a project in a home and will give the client a real sense of future technology and being able to control 'instant privacy' on demand whenever needed.
The switchable smart glass also offers 99% protection against UV rays 'on or
off', and also adds a security feature to the home with the glass being tougher than standard glass and won't shatter.
Controlled by wireless remotes and voice activation such as 'Alexa' our smart glass has stunned our clients and everyone that has been to see this incredible technology.
Smart glass in a new home hasn't been provided before for a residential client in the UK at this scale. Welcome to the future of glass technology.